Blog
You are what you eat: innovations in our food system address climate change
How scientific diversity is bringing the world one step closer to a more sustainable planet through a combination of tech advancements, diverse partnerships and innovative strategies.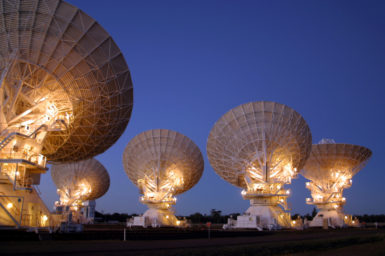 With unexplored territories comes a lot of opportunities for scientific innovation
From expanding the International Space Station to creating the most comprehensive satellite system to provide internet access globally, to space tourists and travel, the global space economy overlaps more than 20 other industries and is projected to grow to over $1.1 trillion by 2040.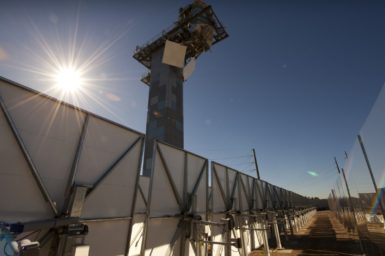 Cheap, zero emission, secure energy for the world
CSIRO is leading a global collaboration by partnering with the United States' Department of Energy's National Renewable Energy Laboratory (NREL), Sandia National Laboratories, Arizona State University and six Australian universities - with the goal of creating solar technology to supply cheap, zero emission, secure energy for Australia, and the world.