#Hydrogen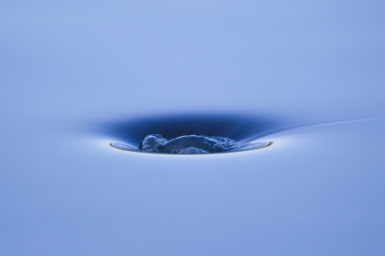 Energy partnership to strengthen research collaboration between Australia and US.
Press Release: A new agreement between Australia and the United States will see greater international research collaboration in areas related […]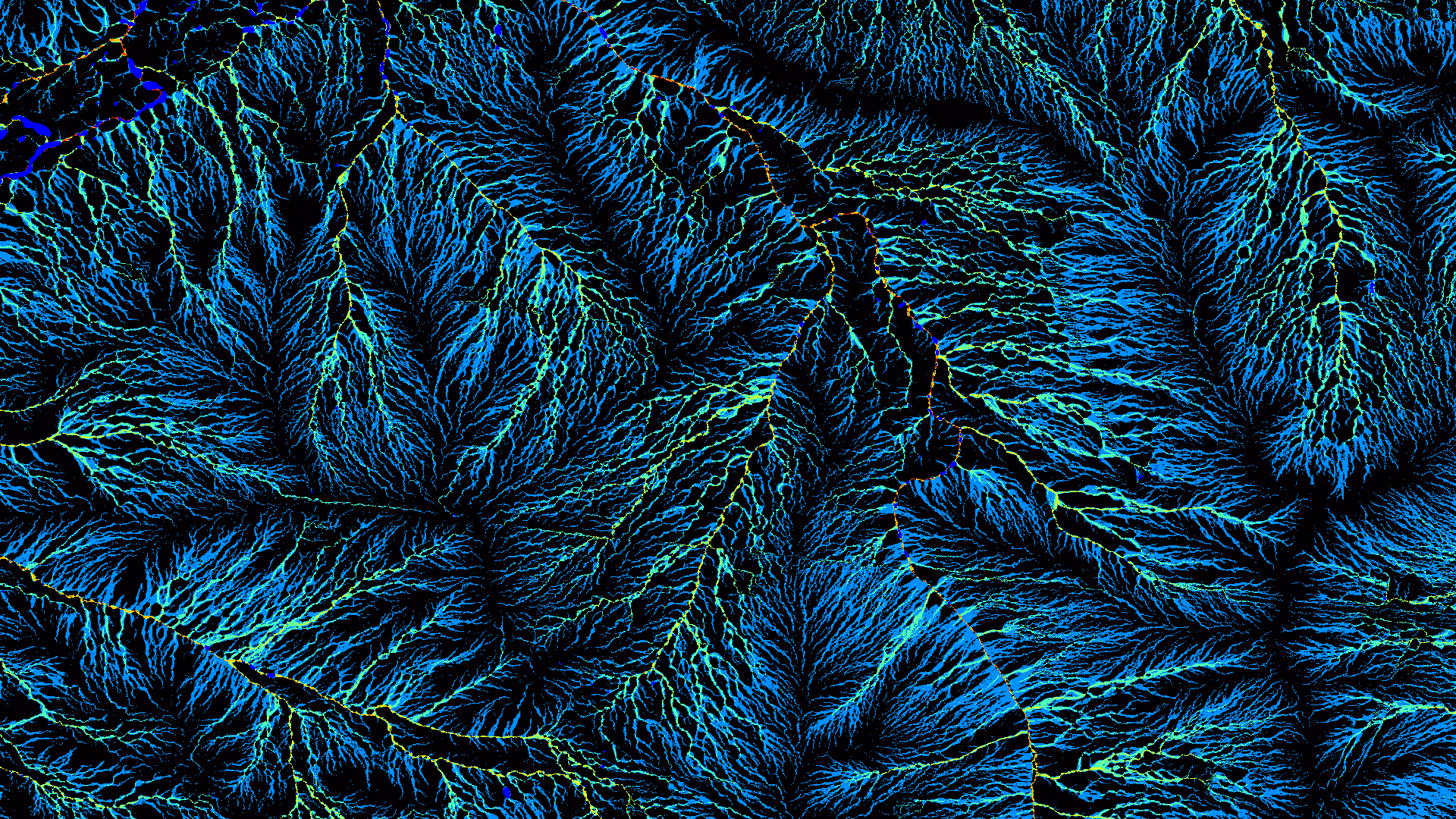 Hydrogen 2.0 – The Hydrogen Transistion
Up to date assessment of the green hydrogen developments & techno-economic viability in Australia, the US and globally. Speakers: – […]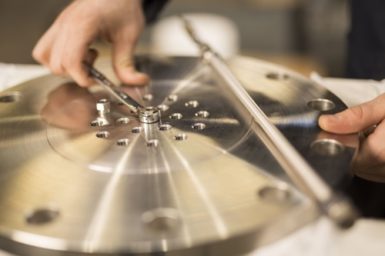 CSIRO to lead $5M international engagement program to boost hydrogen capabilities
A new $5 million program to be led by CSIRO, Australia's national science agency, will strengthen development of Australia's hydrogen industry by supporting research, development and demonstration (RD&D) collaborations with international research organisations.