Here is a list of upcoming events and engagements in the region.

Women in CleanTech and Sustainability event
November 7, 2020
$15 – $109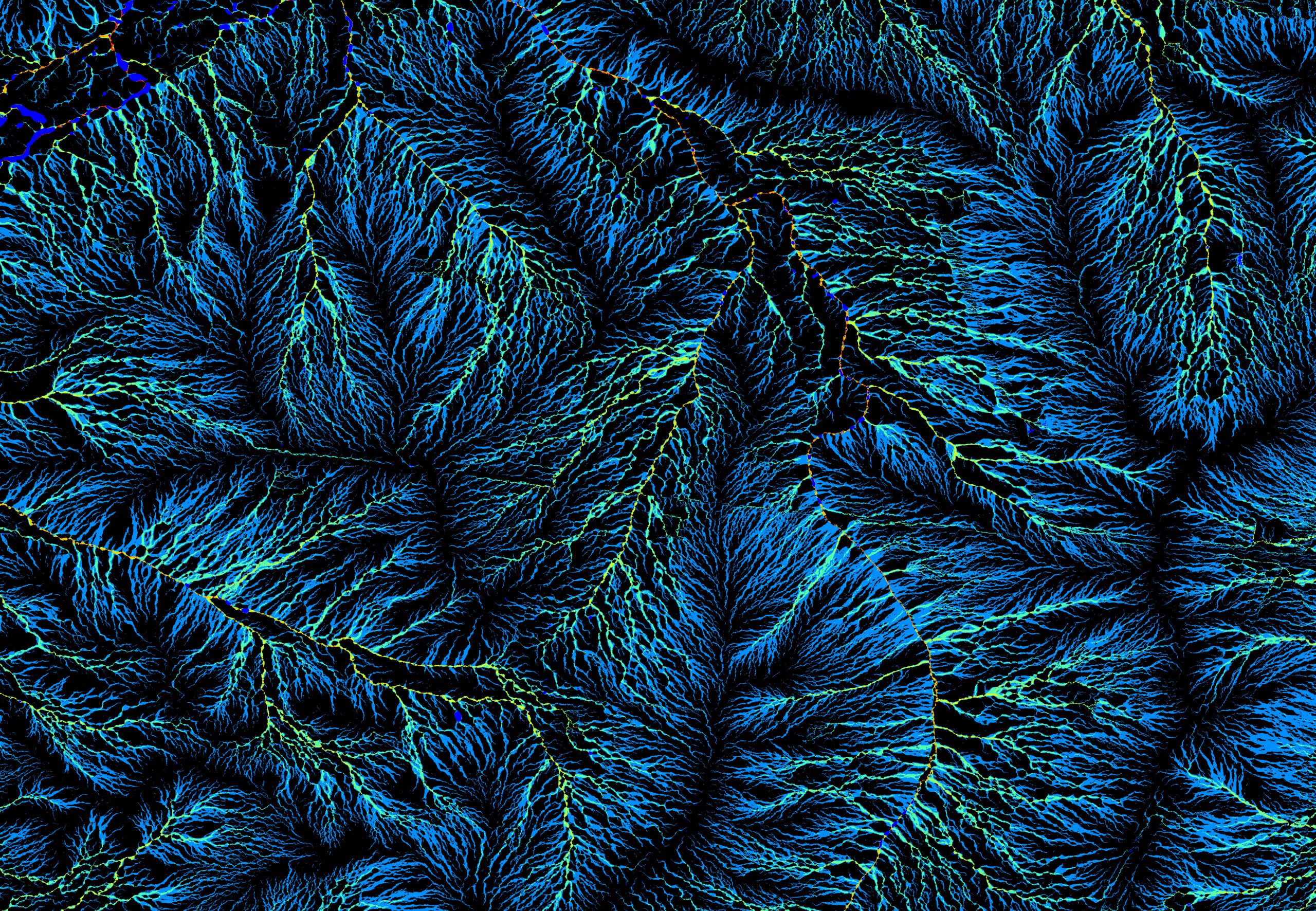 Women in Cleantech and Sustainability fosters an influential network of professionals to further the roles of women in growing the green economy and making a positive impact on the environment.
Dr Denise Hardesty from CSIRO's Oceans and Atmosphere's team will be presenting at the WCS Talks Virtual Event Series Part 1 on 7 November.
More on Dr Denise Hardesty
Dr Denise Hardesty is a principal research scientist for CSIRO's Oceans and Atmosphere. A broadly trained ecologist, her work has taken her to all seven continents, studying everything from penguins in Antarctica to hornbills in West Africa, the rainforests of central and South America, and looking at plastic waste along the coastlines in Australia, Asia, North and South America and Africa. For the last decade her work has increasingly focused on plastic pollution, looking at impacts on wildlife such as seabirds, turtles and marine mammals, and examining the sources, drivers and distribution of mis-managed waste.
Denise's team takes a risk-based approach to addressing biodiversity impacts resulting from ingestion and entanglement, combining empirical evidence with model-based
approaches. Her marine debris work also focuses on gear loss from fisheries, drivers for litter losses into the environment, waste policy effectiveness, and non-point source reduction. Her team's work addresses the impacts on communities and economies, as well as addressing policy responses and effectiveness. She advocates for the role of science in underpinning policy and decision making, and has served as a scientific expert on a number of international panels.
As recognition of the plastic pollution issue grows, Denise is increasingly asked to provide expert opinion on marine debris related matters to international and domestic governments, industry, fisheries and other stakeholders including the United Nations, G7 and G20 bodies, and the Convention on Biological Diversity, with the aim of to reducing this important transboundary issue. She believes strongly in the contribution of communities, having worked with more than 8,000 citizen scientists over the last few years to help tackle the plastic pollution problem.