Here is a list of upcoming events and engagements in the region.

THRIVE Innovation Summit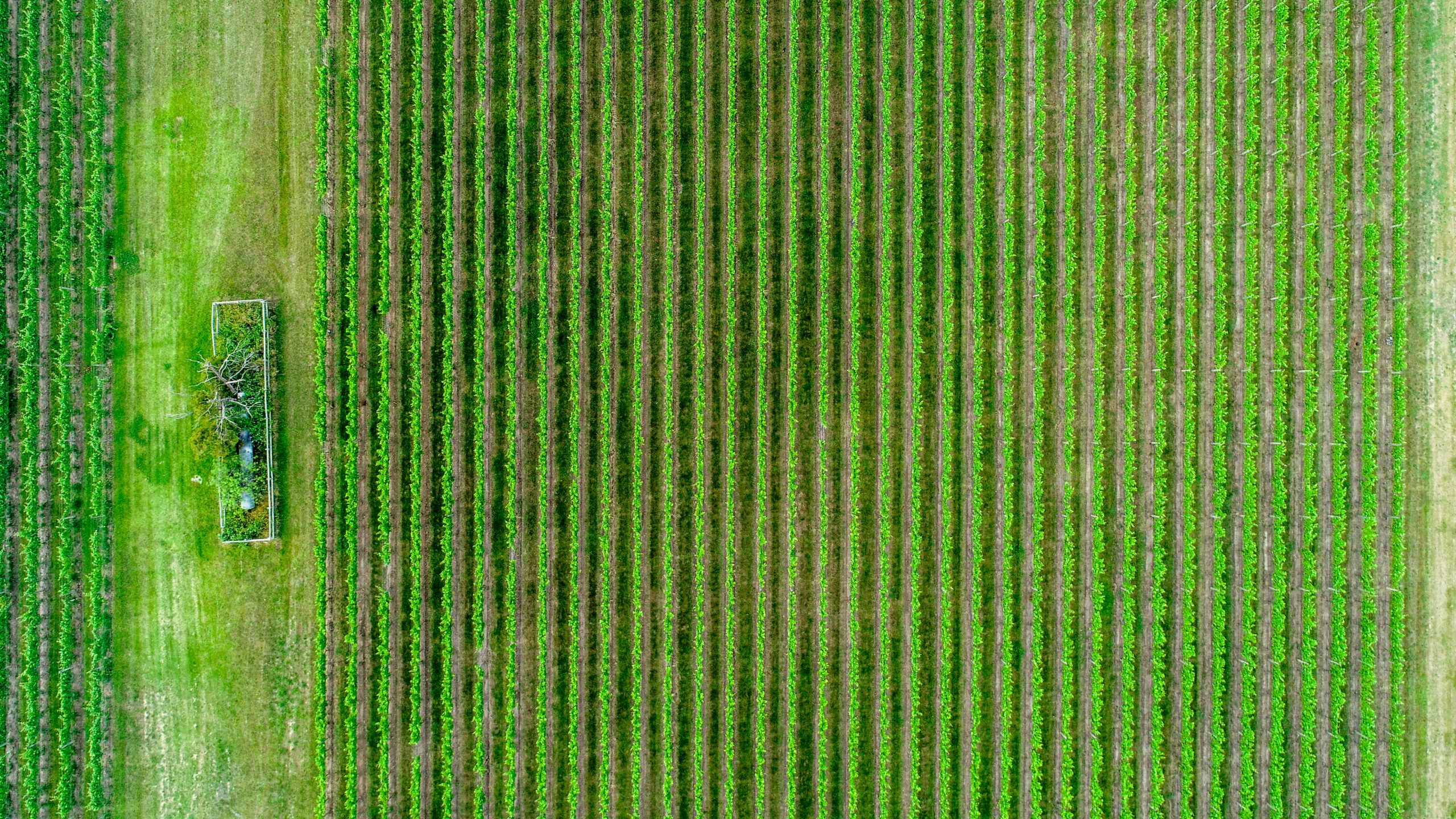 Meet and hear from over 250 investors, agribusiness leaders, growers, and foodtech startups shaping the future of agriculture at the annual THRIVE Innovation Summit. Panels will discuss how Fortune 500 companies are implementing agriculture supply chain innovations from top startups. The Summit will include a Showcase featuring CSIRO innovations that enable increased agriculture productivity through the use of big data, AI, sensors, drones, nanotechnology for agrochemicals and precision agriculture technologies.