Here is a list of upcoming events and engagements in the region.

G'Day USA 2020 Standing Together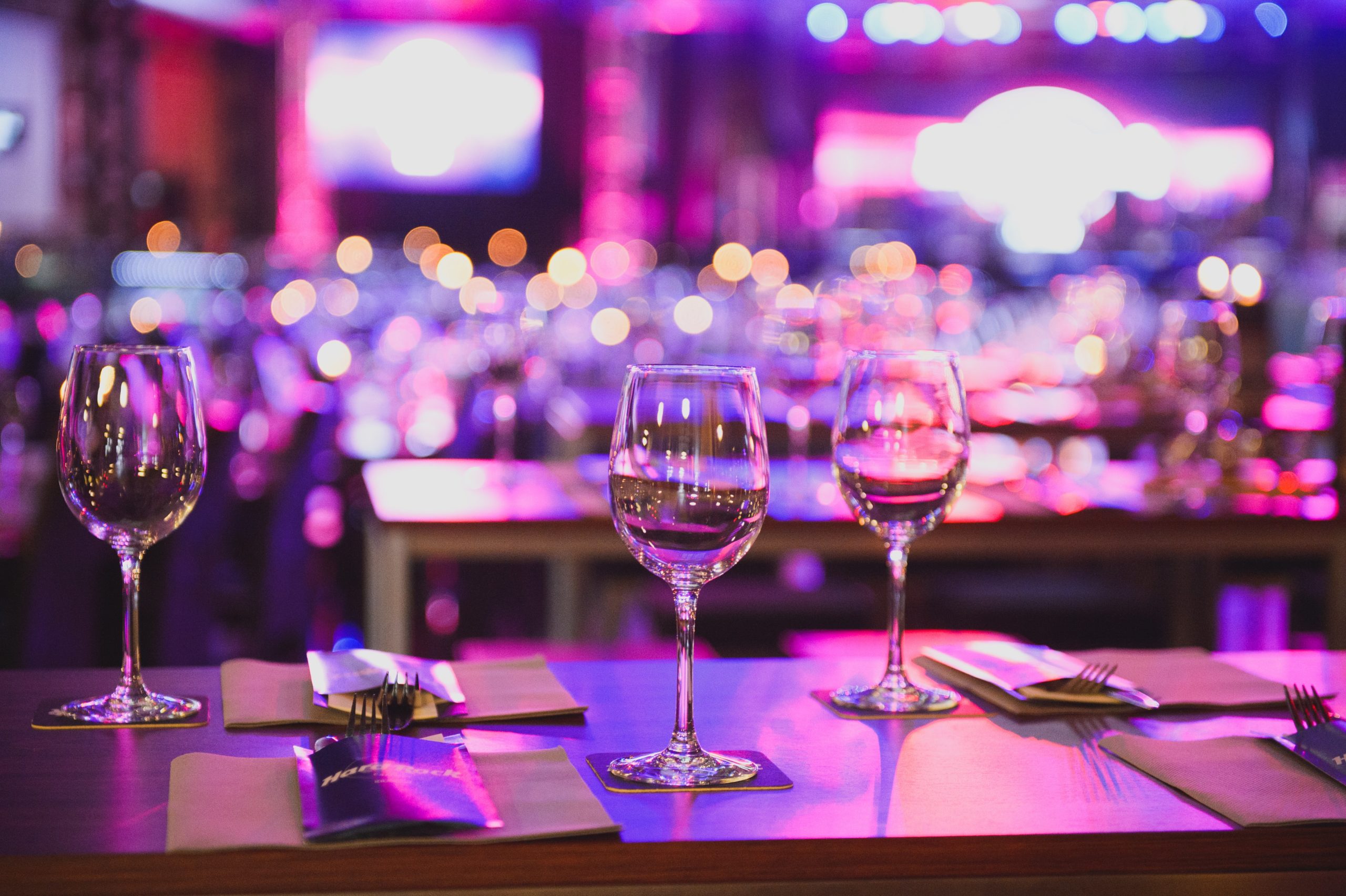 Join CSIRO US at the G'DAY USA Dinner to support bushfire relief efforts for communities and towns across Australia. Learn how to continue to assist in the months head and hear from a stellar line up of performers and presenters. Enjoy Chef Neil Perry's curated Australian food and wine experience. All proceeds will go to the American Australian Association Australian Bushfire Relief Fund.